Hostserver – Locations
Our locations in Marburg, Berlin and Frankfurt/Main.
Marburg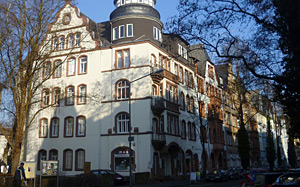 Hostserver's headquarters are located in the tradition-steeped university town of Marburg.
---
Address:
Hostserver GmbH – Headquarter
Biegenstr. 20
D-35037 Marburg
Phone: +49(0)6421 175 175-0
---
Impressions Marburg:
Berlin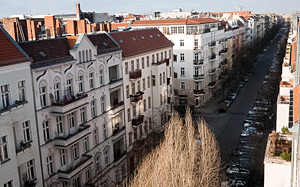 Hostserver has had an office in Berlin since 2010. Located in the heart of the Prenzlauer Berg district, we primarily handle product development and communication in Berlin.
---
Address:
Hostserver GmbH – Office Berlin
Winsstraße 69a
D-10405 Berlin
Phone: +49(0)30 47 37 55 50
---
Impressions Berlin:
Frankfurt am Main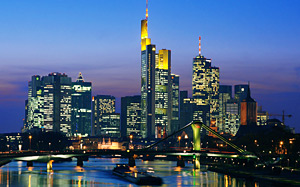 Our high-security computer centre is located at Interxion in Frankfurt, right on the pulse of Europe's most important internet hub, the DE-CIX. We also have rooms here that can be used for presentations and meetings with customers.
---